Strong Technical Expertise
In our company we use Django as a core technology for delivering great web products. And it's impossible to build great web applications without knowledge of many other things: Relation databases, Key-value storages, Scalability, Web and Application servers, Javascript eco system, objective CSS and HTML5, Messaging systems and much more. Inside the company we have a number of approaches for how to learn new things, use them in production and share knowledge with team members.
See our tehnology stack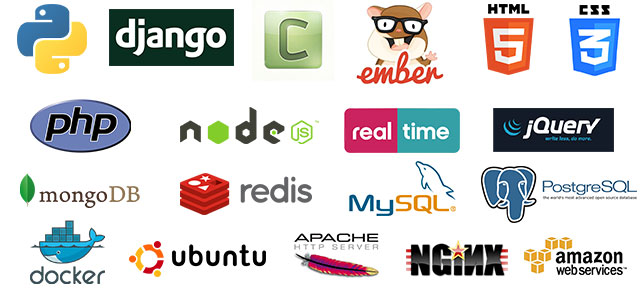 Start-up Friendly
Have a brilliant web idea? We can help you to make it real! We have an extensive experience in delivering high quality results in the world of shifting requirements and tight schedules. We provide you with a team of developers able to solve all your needs.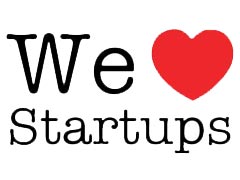 Building Own Products
We build our own products. Check out the case study for GestiuneProiect here.
We understand the whole process — we know how to take an idea and transform it into a product, and we know how to take that product and market it to the world.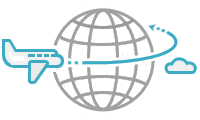 Clients Around the World
Our teams of Django experts work with clients in North America, Europe and worldwide, including companies and firms in New York, San Francisco, London and Paris . Time zones are never an issue at DjangoCoders. We use Skype, Google+ Hangouts, and whatever it takes to communicate. We also love to visit clients—and hope you'll visit us some day, too.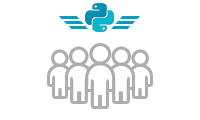 Topnotch Development Team
People are the soul of our django development company. We hire only talented, capable professionals who know how to work as a cohesive team. Our developers bring out the best in each other, in our clients, and in the products we develop. We believe that the whole is much greater than the sum of our parts.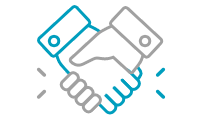 Strong Client Relationships
We think clients should be more than just clients. They're also our partners and our friends, and they trust us to give them good advice and guidance. We're always there for them — no matter where they are, or when they need us. Strong English skills are a must for all our developers, so you can communicate directly with all our team members.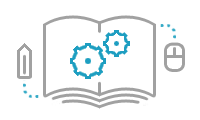 Innovative Culture
Our engineers are motivated to build amazing products. We have an established culture with mature processes, but one that also encourages continual learning and evolution. It took us years to get here. We're proud of DjangoCoders. You'll have a tested engineering team from day one.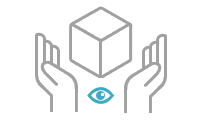 Visibility and Control
We've practiced and successfully used all of the agile methodology approaches, including pair programming, test-driven development, and scrum meetings . Regular weekly retrospectives allow us to measure success in producing pure code and various technical aspects, as well as to check client business-plan key indicators and set next steps accordingly.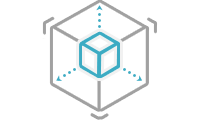 Start Small & Scale Up
Bring us your idea in any form, and we'll turn it into a scope document and start building for you right away. If you need fast market testing and user feedback, DjangoCoders is definitely the Django development agency for you!